CUSTOM SOLUTIONS CRAFTED WITH CARE
Creating a great space makes a difference.
We specialize in creative furniture solutions for schools, offices, and corporate clients in the NYC area. With over 50 years of experience, we visit your space before, during and after furniture installations to ensure enhancement of your work environment.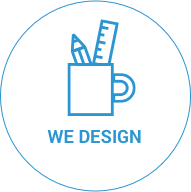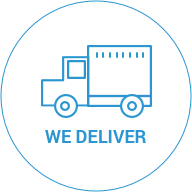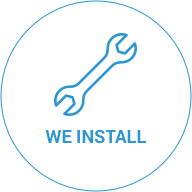 Custom Solutions include:
Sketch Plans
Design & Layout
3D Renderings
Furniture Builds